I grew up with parents of a generation that learned how to fix things. My Dad was always tinkering. Given that he had a Morris Marina it appeared he spent most weekends trying to keep it going! During the lockdown of 2020 I became increasingly away of our throwaway society and how much stuff is thrown away because just one small part of it was broken.
Finding a replacement broken part is often impossible (even if you know what the name of the part is!). Secondly, making a replacement part required skills and tooling I needed to learn.
However, I did have 3D design skills from many years ago so I thought it would time to dust them off and see how technology had moved on. 3D scanners, printers and CNC machines had become affordable to the average person. These appeared to be the tools I needed to be able to fix things.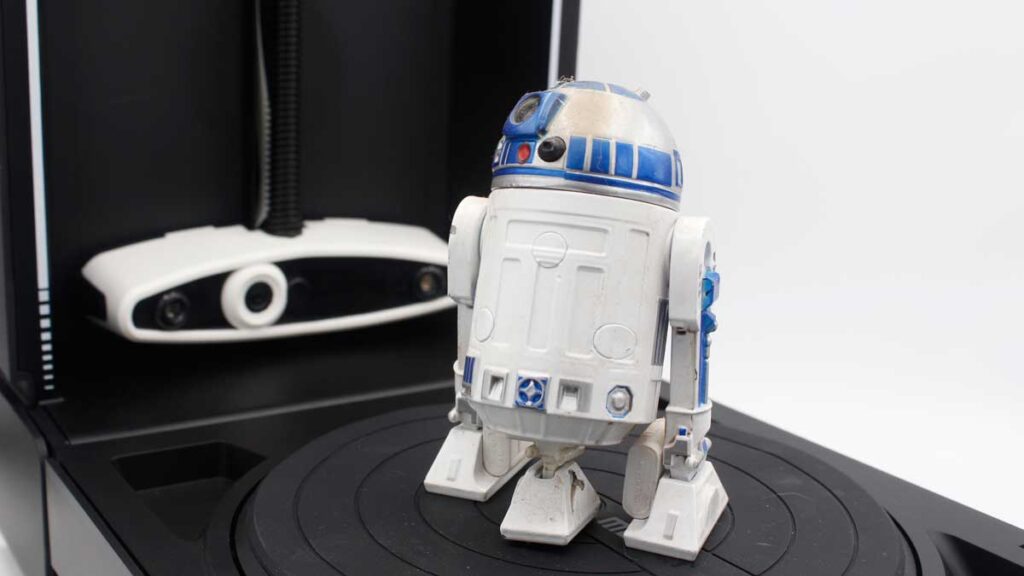 Funding

I was fortunate to be awarded the grant for the 3D scanning/printing equipment via The New Anglia Visitor / Wider Economy Grant Scheme, funded by the European Regional Development Fund.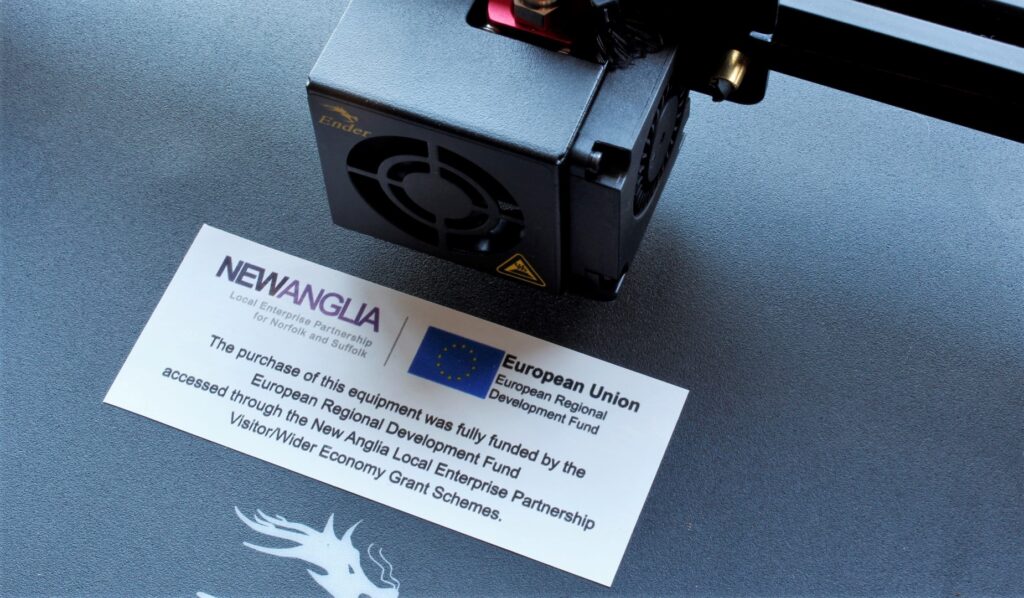 This grant allowed me to acquire the various tools required to turn the idea of this fledgling regenerative idea into fruition. This meant my home office less like a living room and more like a mini manufacturing plant! It might be worth mentioning that if you are planning to do some R&D, grow, expand, or diversify or need any other business support they might be worth contacting via www.newangliagrowthhub.co.uk/
Some Fixes Already..
Whilst the learning curve of any new technology is pretty steep, the journey isn't one I am embarking upon alone. Throughout the globe, particularly in countries that have had little choice but to fix what they have, new techniques and technologies are being shared for free as part of the new 'shared' economy. Particularly inspiring are many individuals within African countries who are learning how to convert waste products such as single use plastics, into 'new' building materials that are better than the traditional ones. Throughout the world there are individuals in their garages, sheds and bedrooms embarking on a similar journey and sharing their knowledge.
There's no better way to learn how to use new tools than to have real world jobs to solve with them, so here's a few.
Holophane Light
A neighbours' cherished 1930's brass and glass light fitting (originally from a church in Grove Walk in Norwich) caused the electrics to trip. A very small bakerlite part of a beautiful brass fitting was the problem – but no longer available as the company ceased to exist decades ago. I was able to create it in the computer from scratch and print a replacement part. This extended the life of this beautiful item of British history for a further century!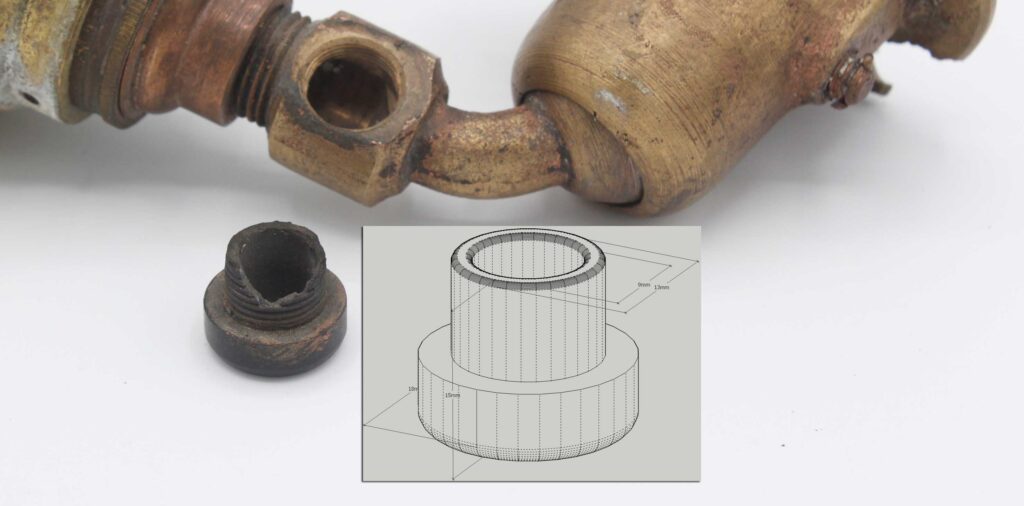 Commercial Mixer
The more 'commercial' items are, the more it seems if they are rendered useless by one broken part. The chef in my local pub had a mixer that was faulty. Everything worked but a small gear had sheared so the blades didn't rotate.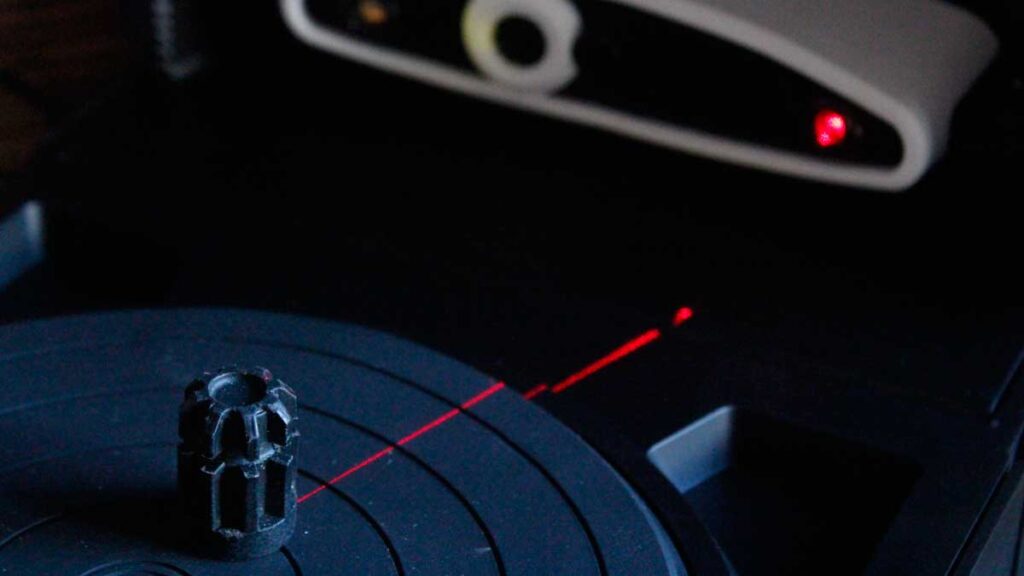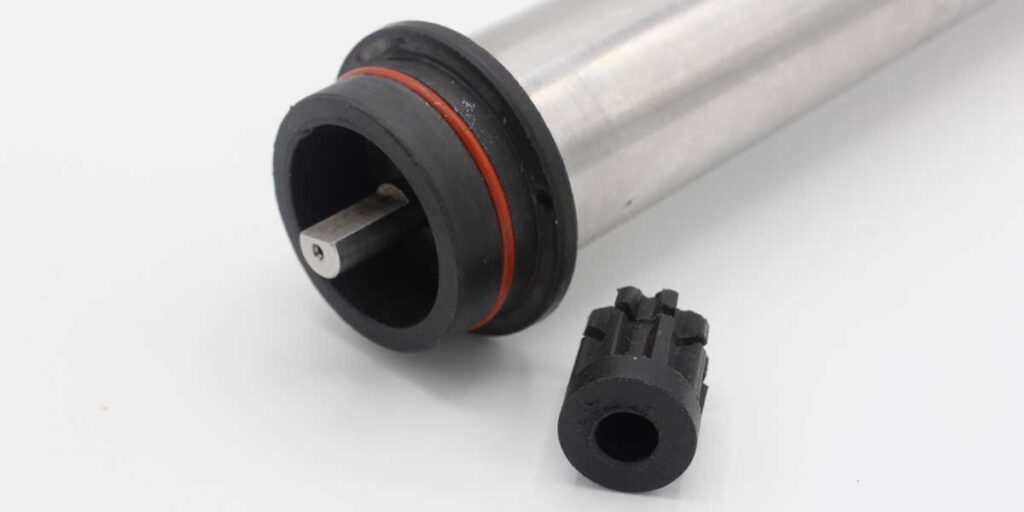 All that needed to be replaced was a small plastic gear but in what was becoming a familiar story, no longer available or couldn't be found. So, in some spare time I made it in the computer, printed it out and hey presto – one less item ending in landfill!
Stepping into Manufacturing – Some Lights!
I was given a faulty desk lamp who's owner didn't want to just throw it away. It was a typical piece of cheap, mass produced rubbish, full of plastic, glued together and destined for landfill. It couldn't be fixed or even opened but it inspired me to start designing an alternative.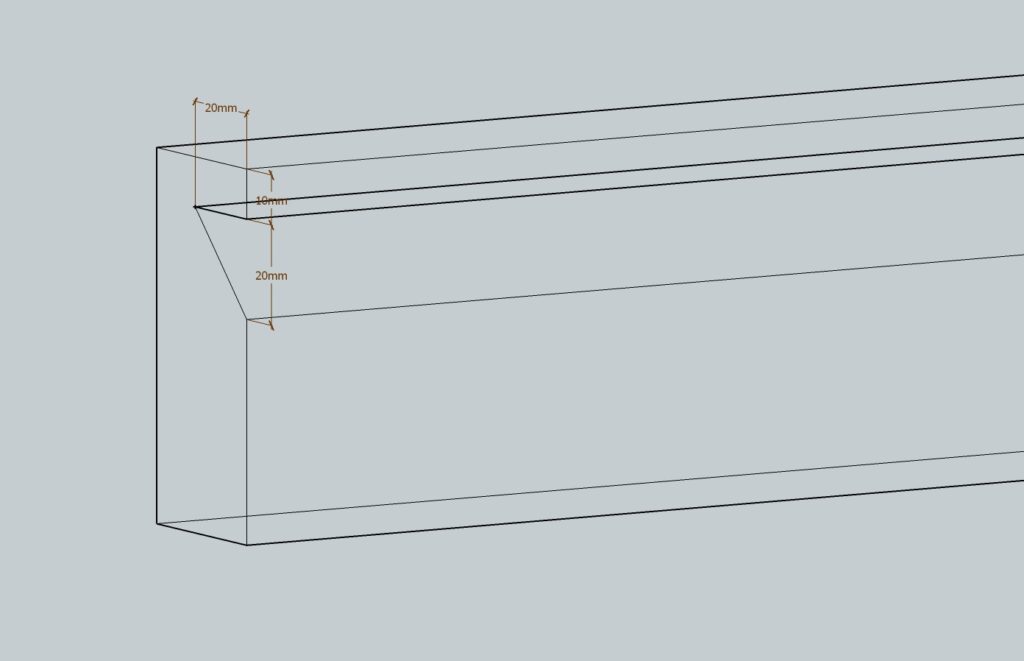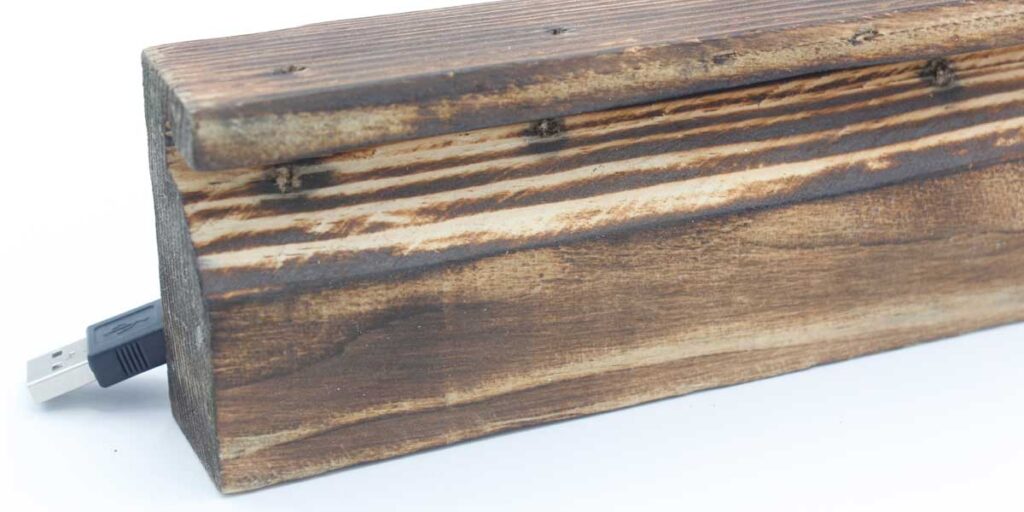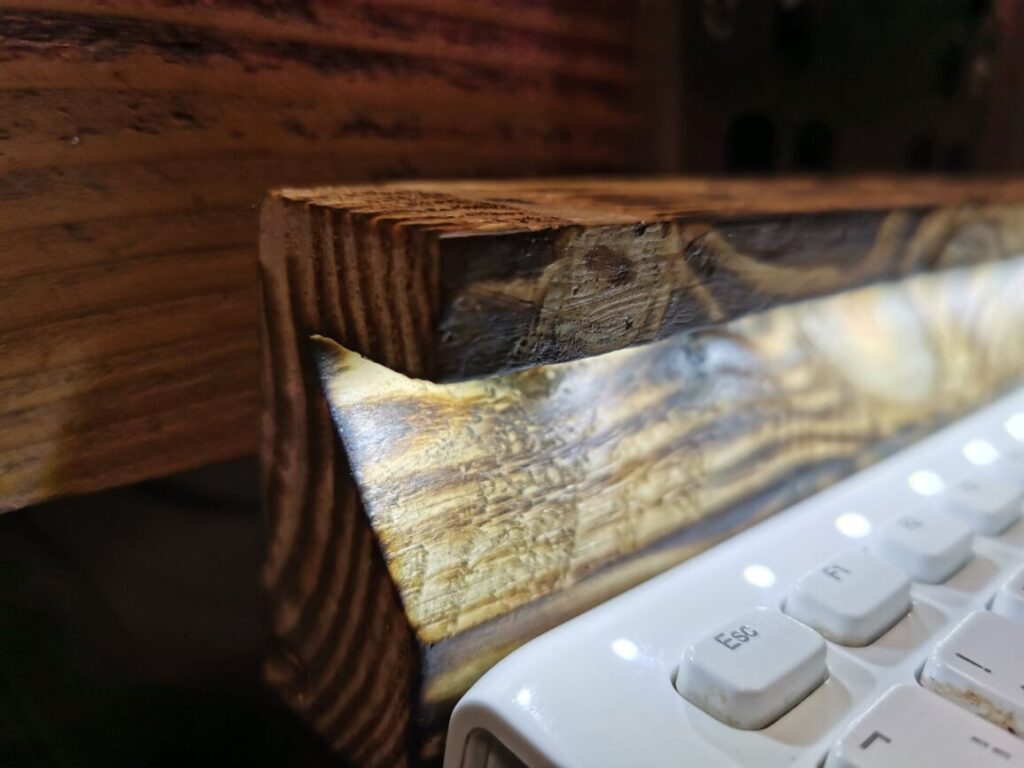 Having designed many things in the past, and not calling myself a designer, I knew all too well how difficult good design is. At each step you make progress another design consideration or problem comes into focus. For example, you can solder a wire to a neodymium magnet to make the magnet an electrical connector, but by heating it up it looses its magnetism!
Regenerative Design and the Circular Economy, at Home!
It's a fulfilling challenge to be able to fix something that would have gone to landfill. It's exciting to make something new whilst considering the life entire cycle of the product. My work-in-progress desk-lamps, ceiling lights and keyboard light all use the same ideas to take non virgin materials, repurpose them and use components themselves that are easy to replace.
When I reflect on the last 12 months of lockdown, I can't help but feel had it not been for the increased time at home and the chance discovery of the LEP grant, I would still be doing much the same thing.
Best wishes
-Martin