Electrical Upcycling
For years it's been a hobby to turn old bits of junk into things of beauty, particular when it comes to lighting.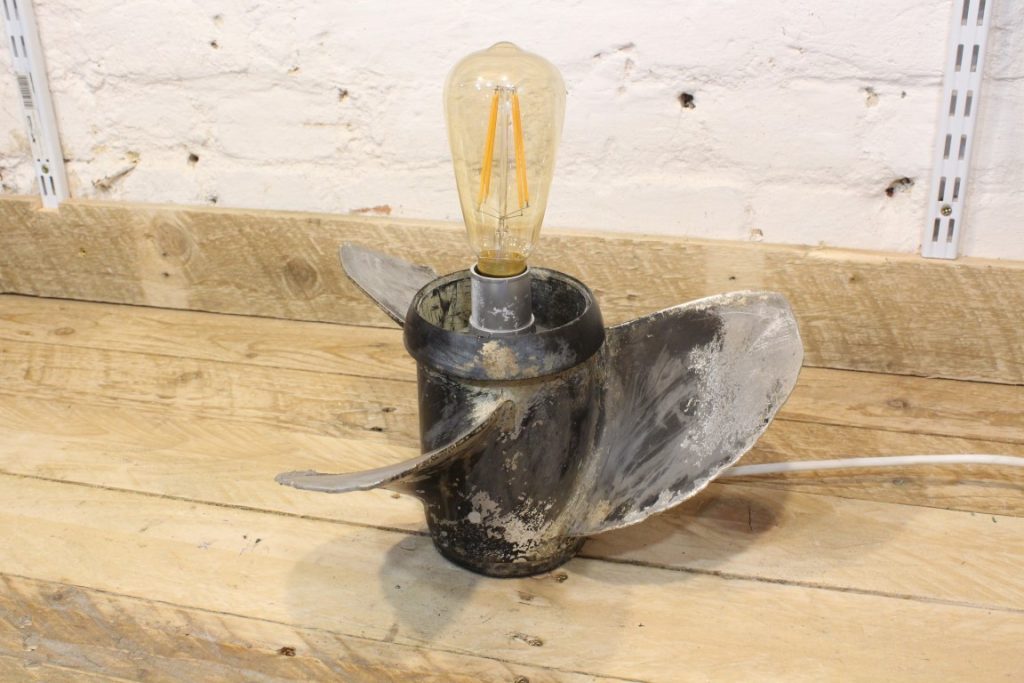 With these old boat propellers I turned them into touch sensitive LED lights. You can get the propellers shot blasted to take them down to the bare metal, but I kind of like the straight-of-a-boat look.
Next Project is to turn a pair of racing handlebars and an old leather seat into, you guessed it, a light fitting!